Our Impact
Thanks to our dedicated volunteers, partners and staff, Children Rising is making an impact on the communities it serves.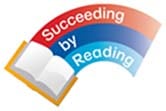 67%
of students advanced their reading skills by 2 or more grade levels
The Succeeding by Reading program (SbR) was created to address the literary crisis in Oakland Unified School District where more than 60% of 3rd graders cannot read at grade level. Through one-on-one tutoring, we are closing the academic achievement gap one student at a time.
Learn More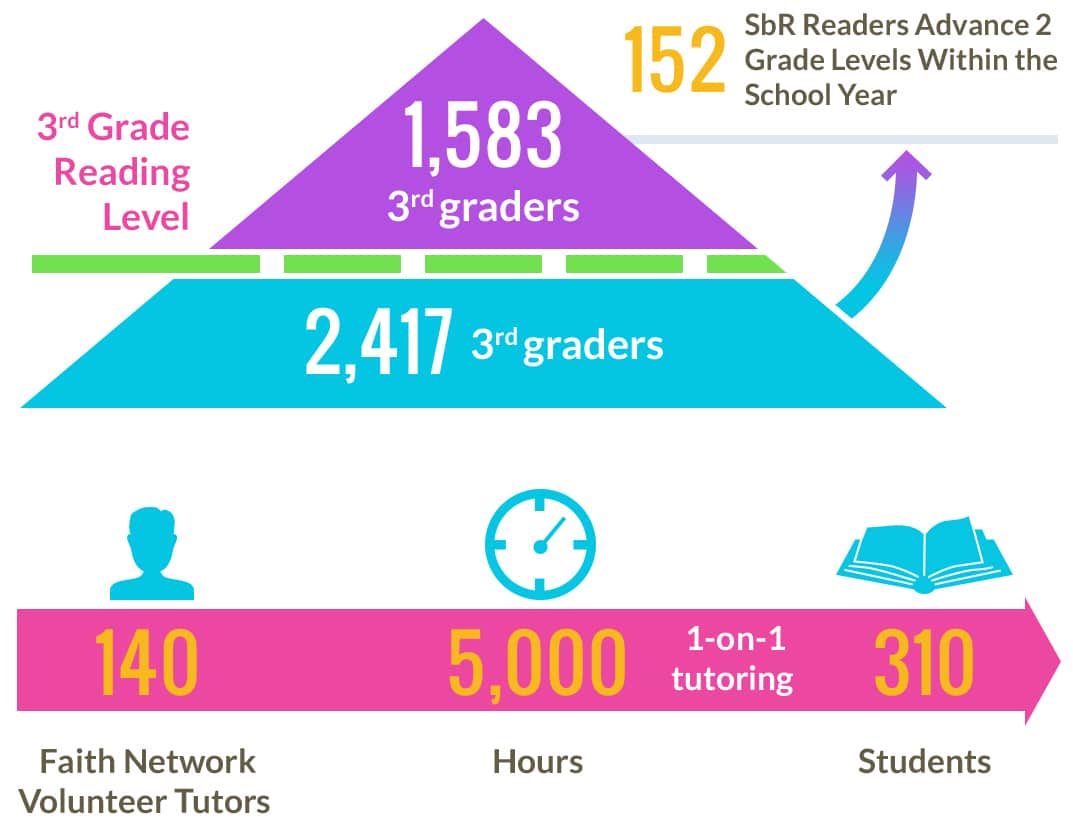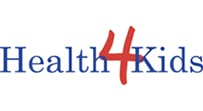 79,360
wholesome meals to under-nourished students last year.
Health4Kids provides bags of nourishing, kid-friendly food and recipes for undernourished, low-income children to take home from school every other Friday.
Learn More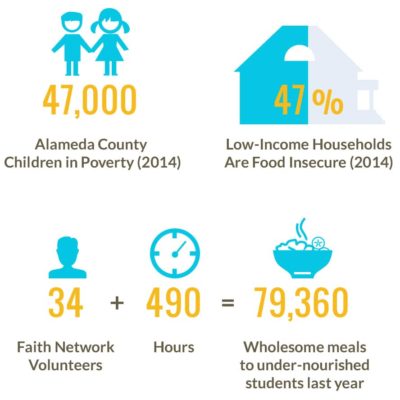 900
students experienced hands-on learning in STEAM fields through labs and field trips
Science Horizons is closing the achievement gap by providing TK – 8th grade students an opportunity for hands-on learning experiences in science, technology, engineering, art and math (STEAM).
Learn More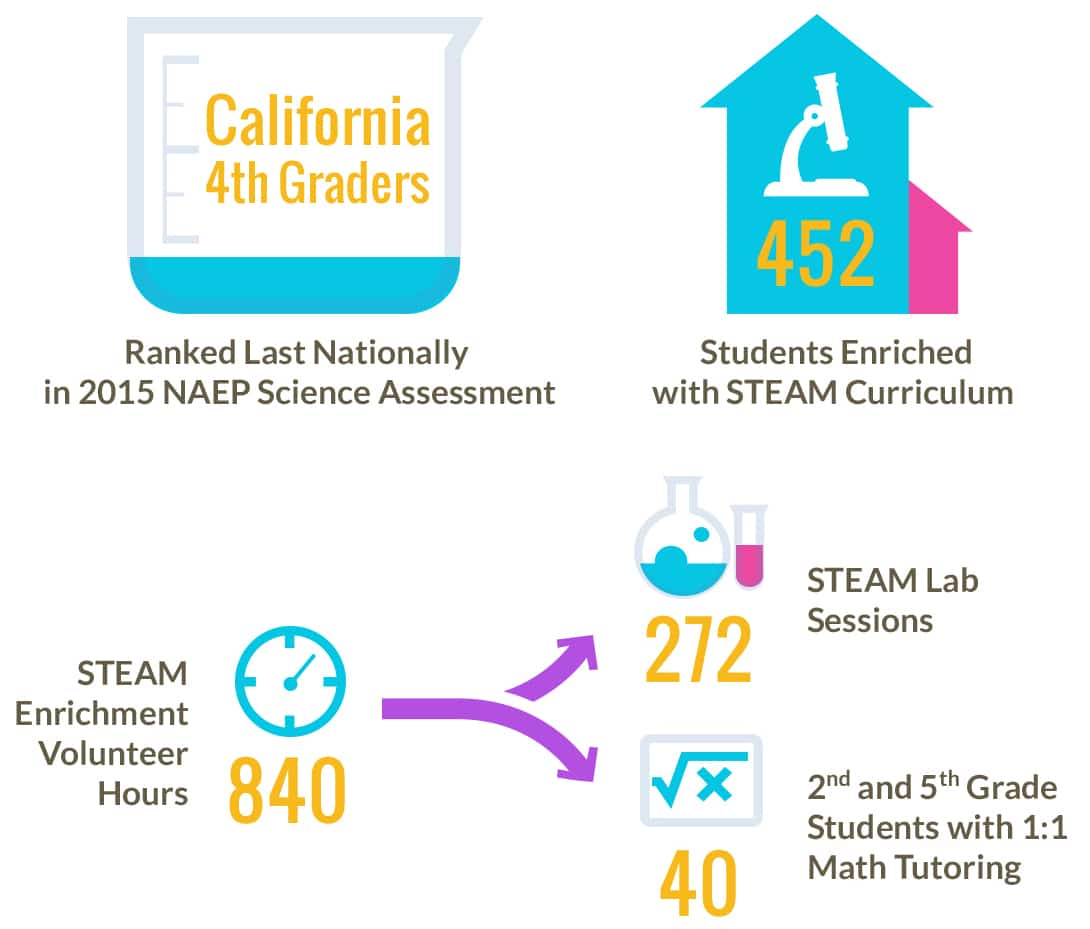 100%
of CareerBridge participants graduate from highschool.
CareerBridge is a one-of-a-kind internship experience that empowers high school students through individual mentorship and relevant on-the-job experience.
Learn More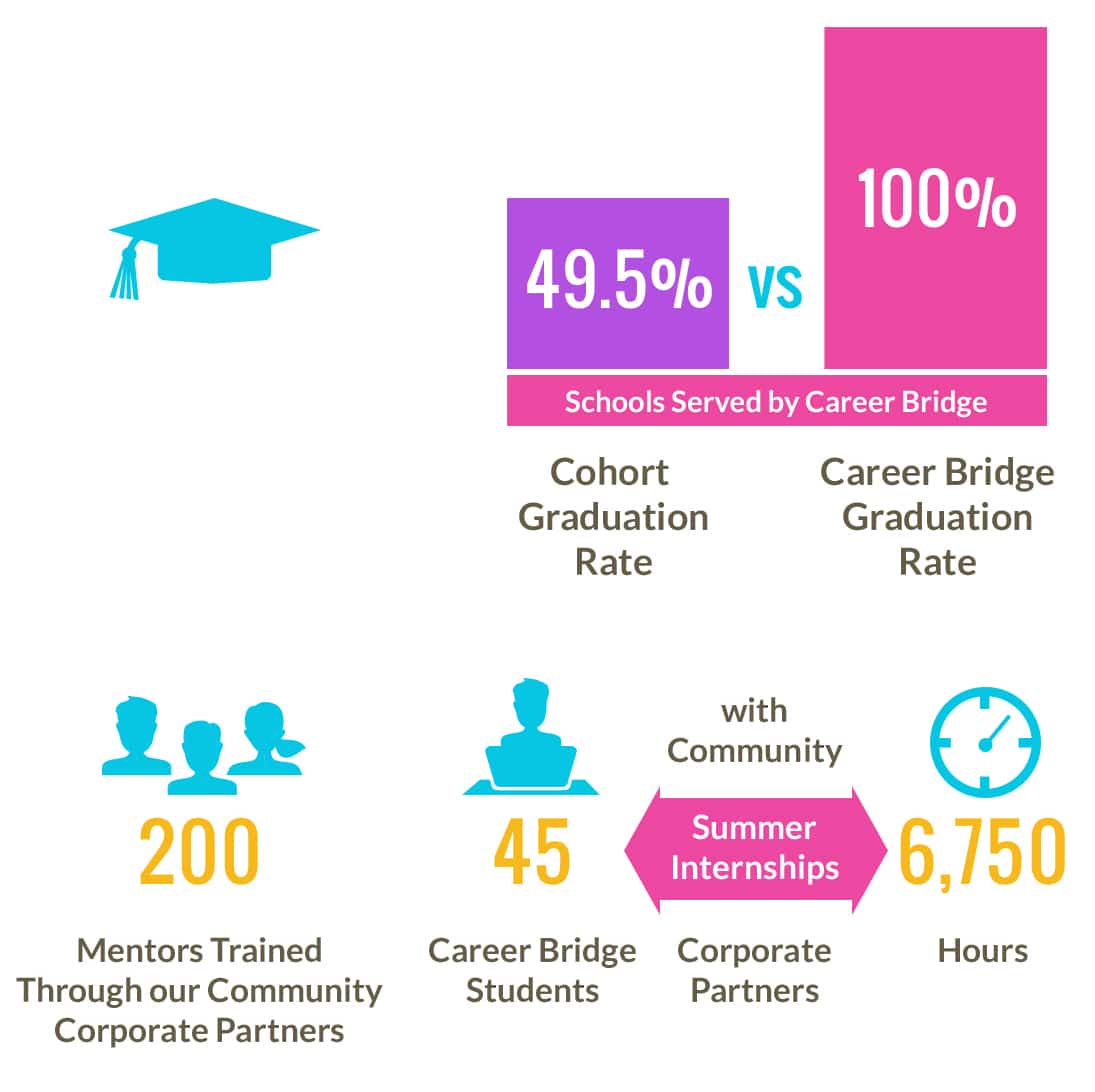 Check out our 2018-19 annual report summary: