What We Do
Children Rising nurtures and equips promising children and youth to rise above the challenges they face in school.
Children Rising programs help struggling students rise to their potential by raising awareness and rallying community support for their needs; and by galvanizing and guiding volunteers to teach, mentor, and nourish the children and youth so they may develop academic and life skills to realize their God-given potential.
With over 200 volunteers, 20 congregations, and 25 diverse community partners, we offer an array of services to 36 under-resourced public schools. The key to reaching every student at a critical time in their young life is to create a spectrum of practical entry points for people and groups to invest in the next generation.
How is Children Rising providing hope, the courage to dream and the opportunity to thrive?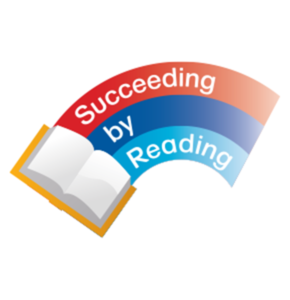 Our reading intervention program was designed to open up the world of reading to children who are the farthest behind their expected grade level proficiency – often by two or more grade levels. One-on-one tutoring and library services provide students the resources they need to reach grade-level proficiency and become lifelong learners.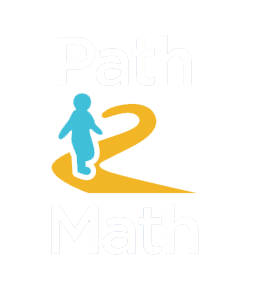 Path2Math is designed to provide struggling children with a basic sense of numbers and a foundational level of critical reasoning by the end of second grade. Co-developed with math education specialists on staff with the Oakland Unified School District, our math intervention program helps students foster progressive growth in math skills throughout their academic career. In-school, personalized math tutoring helps 2nd grade students reach grade-level proficiency and provides them the fair chance they deserve to succeed in middle school, high school and beyond.

CareerBridge provides vulnerable Oakland high school students who need a helping hand with hope and a pathway to a promising career. Individual mentorships, life skills training, academic enrichment, and paid internships are a foot in the door, and create meaningful experiences and lasting relationships.
"I think the one-on-one connection with the tutor, when they have a bond with them, or feel like the adult sees them for who they are, and all of their potential, then it just improves the child's performance academically so much."
– Alexandra Brandenberg, second-grade Teacher, Garfield Elementary School
Want to hear from our students, schools,
and volunteers?